Privacy Statement
Rachel Agnew has created this privacy statement in order to demonstrate her commitment to privacy. The following discloses the information gathering and dissemination practices for this website: http://www.rachelagnew.co.uk. We will only use the information that we collect about you lawfully.
Information Automatically Logged:
Your IP address may be logged in order that we can track our Site Traffic Statistics. This is not used to contact you and is not sold to any third party.
Cookies
A cookie is a small text file stored by a user's browser to persist information between a user's computer and a website.   Typically the information is used for authentication, web statistic tracking and user preferences. It should be noted that cookies cannot carry viruses or any other malware.

This website uses cookies to enable certain functionality – specifically, those used by You Tube and Twitter to enable the display of video and Twitter feeds respectively. Whilst we cannot be responsible for the privacy practices or the content of these websites, we do not use this information for advertising or any other form of disclosure.
You may disable these cookies by activating the setting on your browser which allows you to refuse the setting of cookies, or by clicking the manage cookies buttons at the bottom of this page. However, switching off cookies will restrict your use of our website and you will not be able to view this content. 
This site has security measures in place to protect against the loss, misuse, and alteration of the information under our control.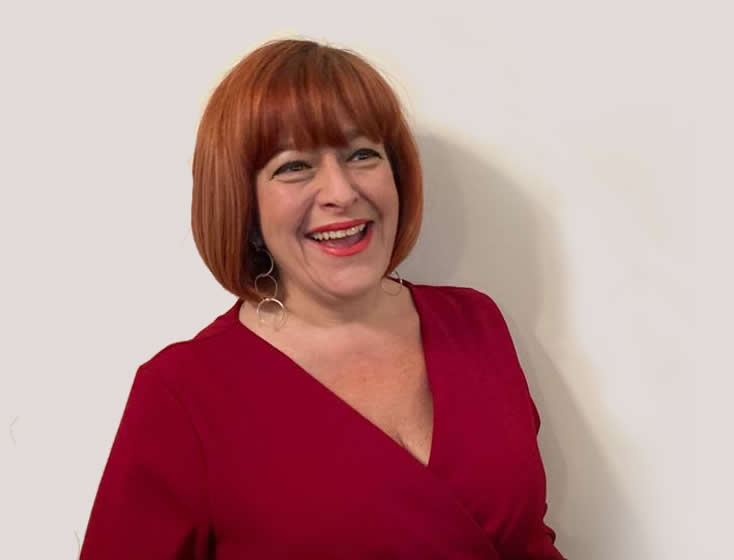 For all enquiries please contact:
Sylvia Tidy Harris
email: sylvia@tidymanagement.com
website: Tidy Management
Telephone: 01332 810481